Join us this year for the 5th year of 24 Hours of Barefoot Soccer to prevent aids in Africa. No soccer skills required, just bring yourself, some energy, and good attitude. It's $25 to sign up. Sign up either online or at the event. Remember, no shoes, no sleep, no problem.
REGISTER NOW FOR AUGUST 16th and 17th 2014!

If you want to sign up online, here's a link to register for Barefoot Soccer: http://events.constantcontact.com/register/event?llr=a8nijarab&oeidk=a07e9hz6nic64720638
Also use this link if you cannot make the event but want to make a donation; there is a donate button on the registration page.
Click here for the Sports Authority 20% Coupon valid Aug. 8/2-8/3.

Why? To raise money to help prevent the spread of AIDS in Africa.

When? Any time from 12:00 pm Saturday, August 16th until 12:00 pm Sunday, August 17th. (Come for any length of time!)
Where? Hunnewell Fields, Wellesley MA (Off of Washington St.)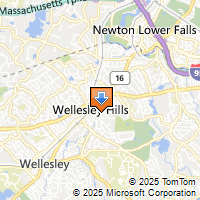 All Grade 4-8 players (D1, D2, D2B and Balanced teams) need to purchase new ADIDAS uniforms for Fall 2014.


Order as soon as you get your fall team assignment and uniform # from WUSC. Go to www.wellesleysoccer.org and click on link to WEGOTSOCCER. Make sure to enter membership code WUSCREWARD (this was incorrect in the email text) to get 10% discount on all purchases including uniform.